HEIKO Metallbau GmbH & Co. KG is building its new headquarters in Bückeburg on more than 3000 m². The building, which is currently under construction, will lay the foundation for future growth and house both production areas and offices.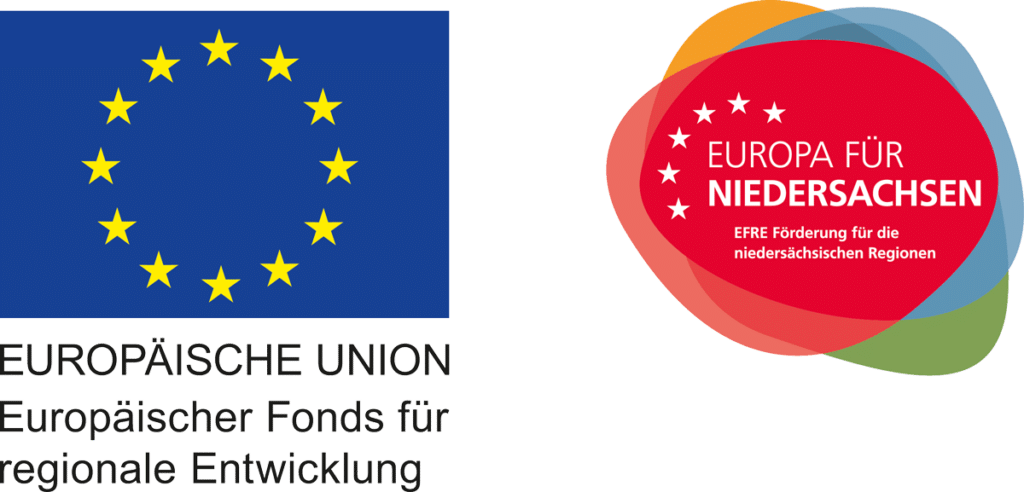 The project is supported and co-financed by the European Union through the ERDF (European Regional Development Fund).

Modern premises are being built on the site at Kreutzbreite 38, including a 1,774 m² production hall, a 682 m² powder coating facility, 182 m² of office space and a 215 m² showroom.

The Bückeburg site offers sufficient space for future growth and also an optimal connection to the road network. The modern company building is scheduled for completion in summer 2019. The relocation from the previous headquarters in Löhne is to begin in August, according to Managing Director Heiko Spiering.
In addition to the production and office areas, employees will in future have access to spacious recreation rooms and kitchens. The light-flooded premises offer a pleasant working environment and ideal opportunities for cross-divisional collaboration. The integrated showroom offers customers an insight into the product variety and is also ideal for customer events of all kinds.